Please review my Chicago works, painted on location.
Wholesale groupings: postcard packs of 5 or 10, 5x7 Limited Edition prints
email: terrygar@hotmail.com
or Call 888-740-3917

Chicago Vacation Memories Forever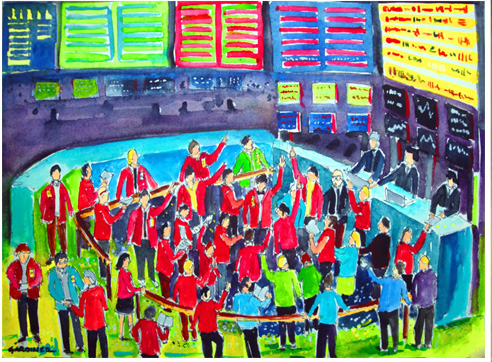 "The CME Trading Pit"
---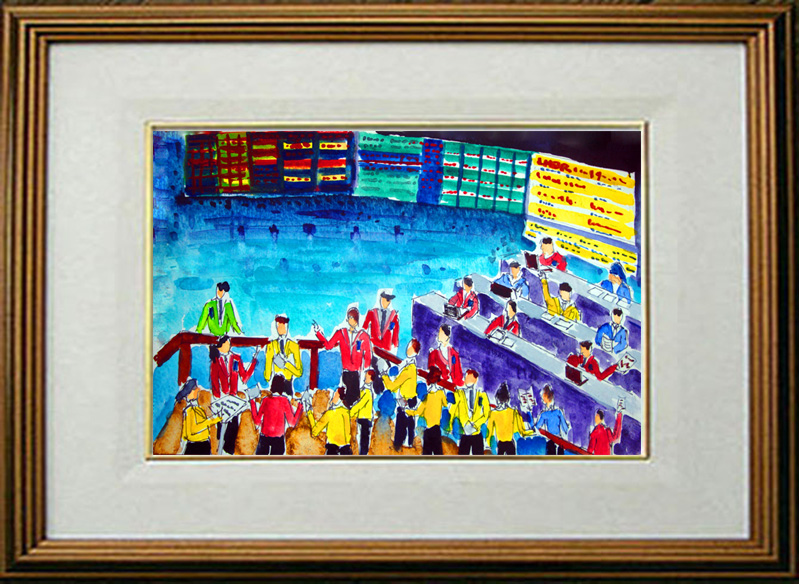 "Chicago Mercantile Exchange"
---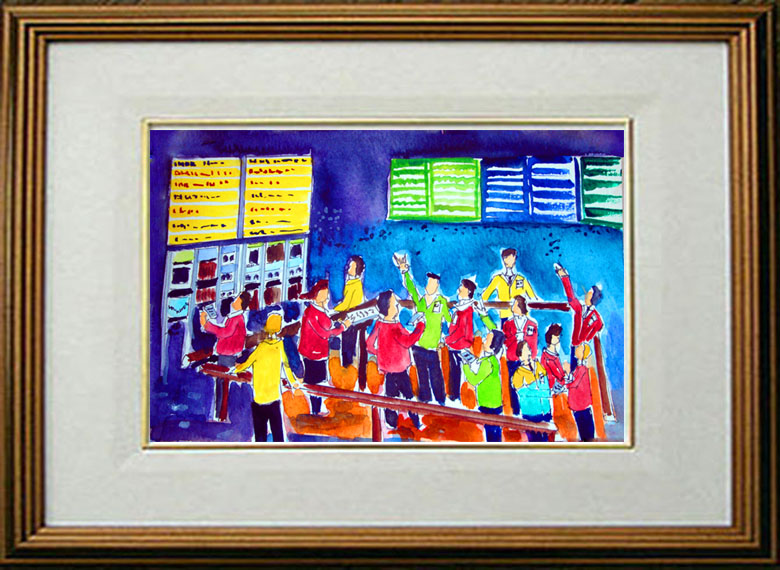 "The Lumber Trading Pit"
---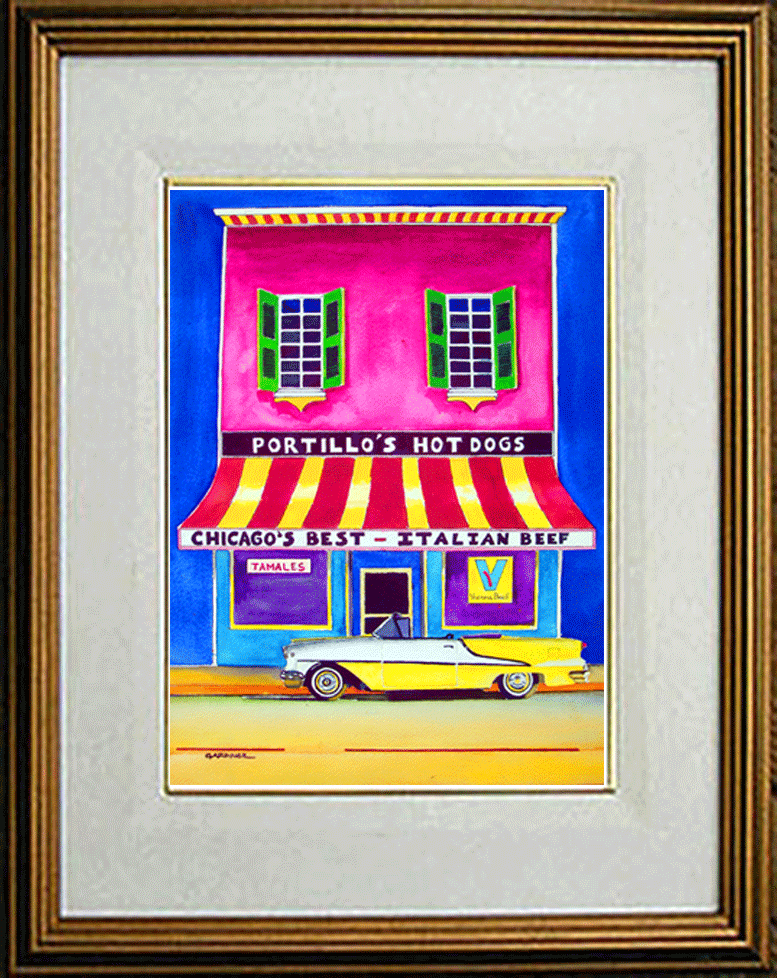 "Portillos Italian Beef and Hot Dogs"
---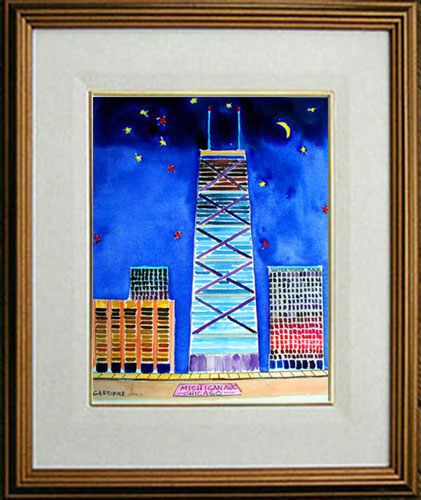 "Hancock Tower"
---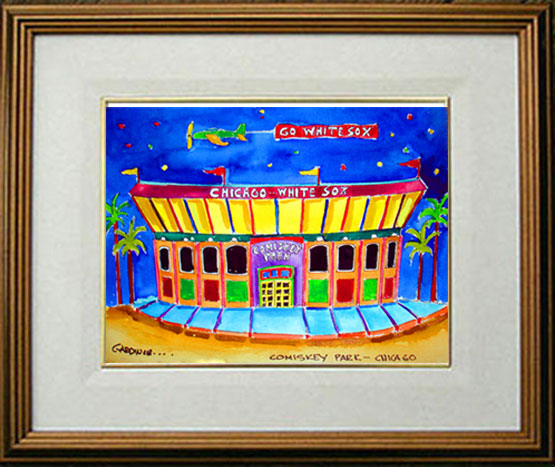 "Comiskey Park"
---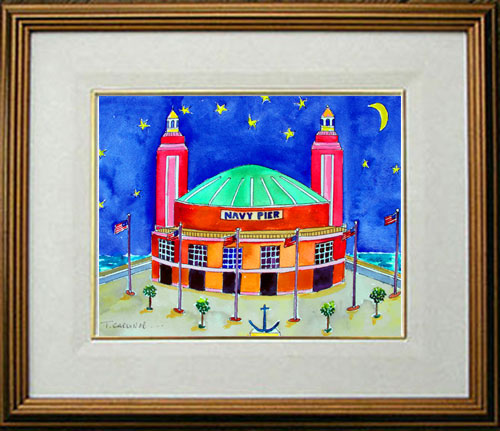 "Navy Pier East"
---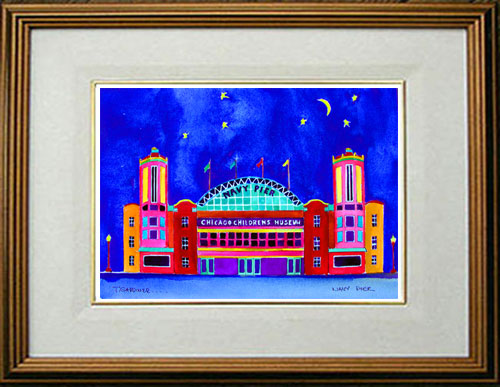 "Navy Pier of Chicago"
---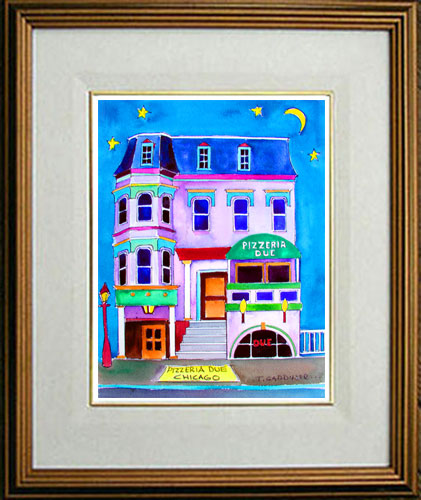 "Due Pizza of Chicago"
---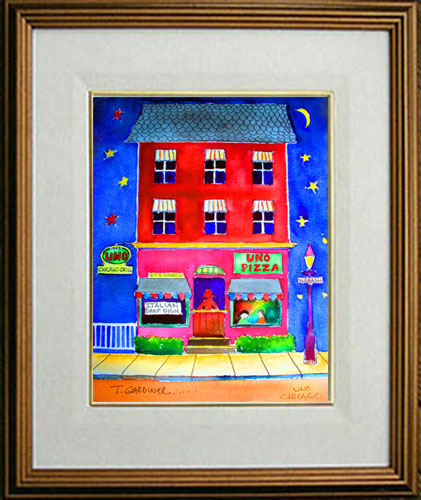 "Uno Pizza of Chicago"
---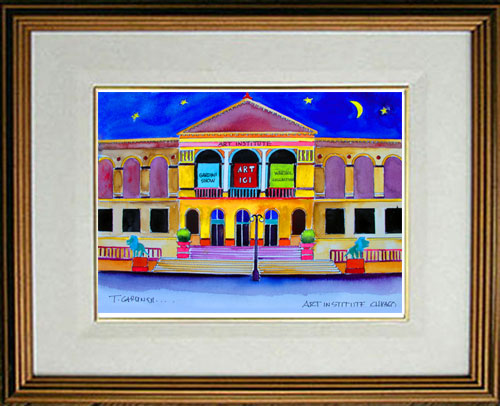 "Art Institute of Chicago"
---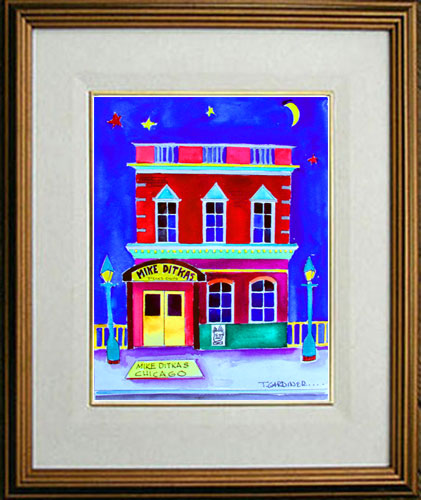 "Mike Ditkas of Chicago"
---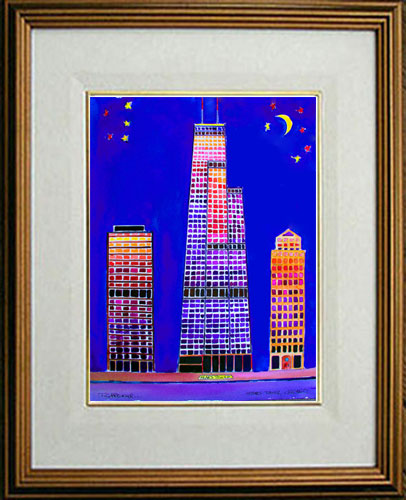 "Sears Tower of Chicago"
---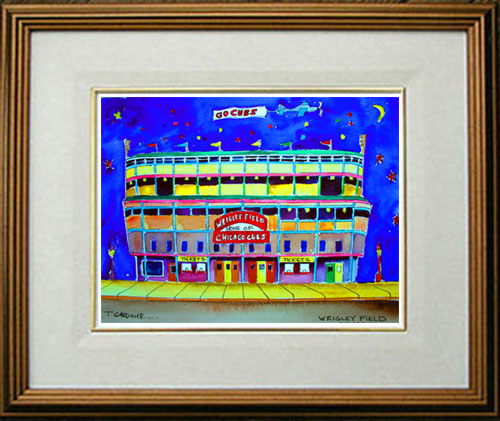 "Wrigley Field , Chicago Cubs"
---

"Chicago Theater"
---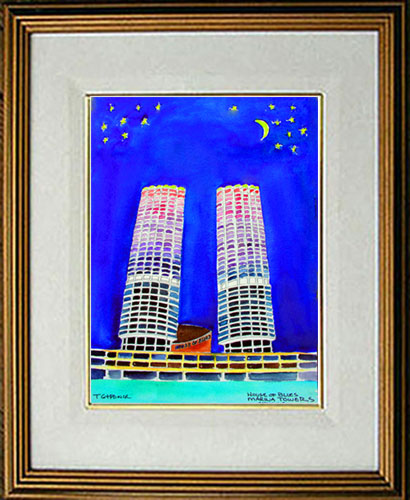 "Marina City & the House of Blues"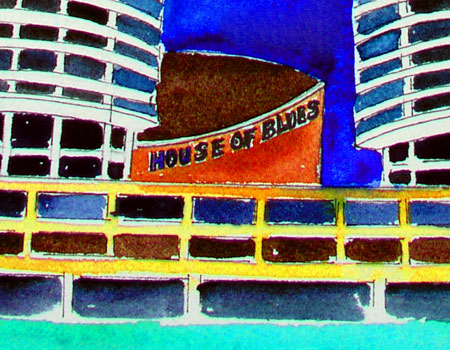 ---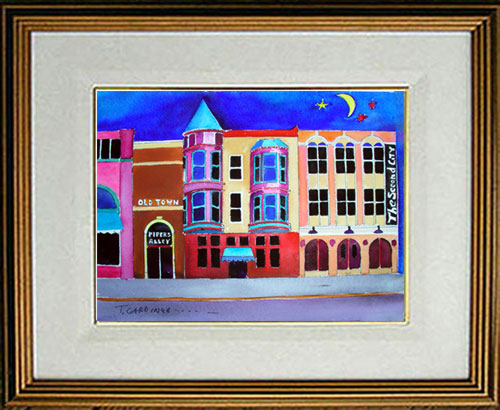 "Old Town, Chicago"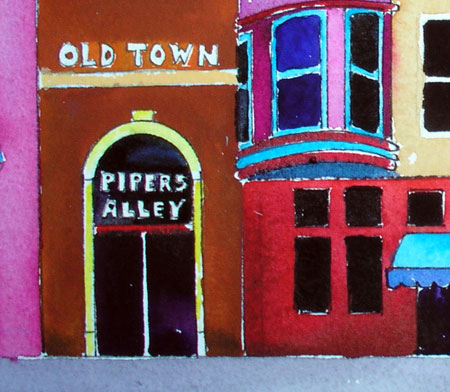 ---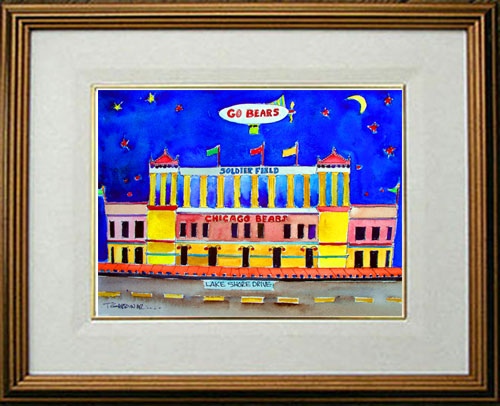 "Soldier Field, Chicago Bears"
---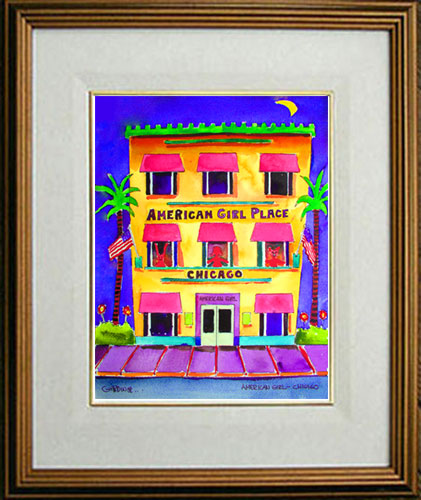 "American Girl, Chicago"
"American Girl, Close"
---
"Fenway Park, Boston"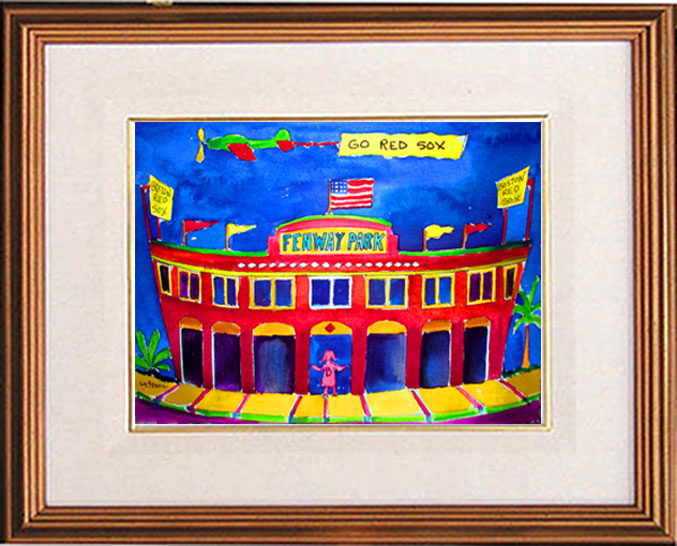 "Florida Gator Swamp"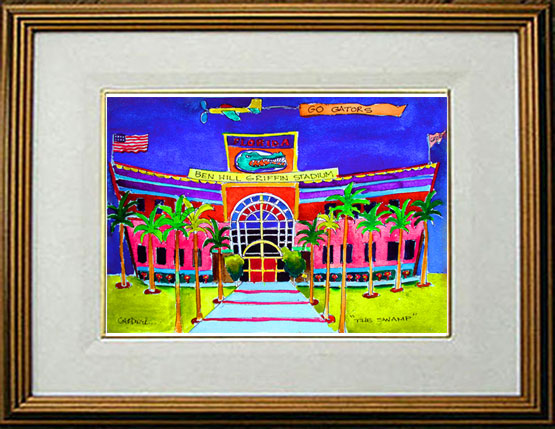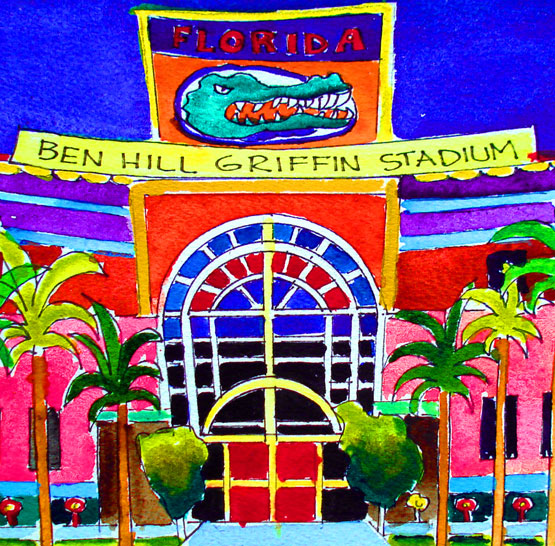 "The Swamp, Close"
These watercolors come in postcard packs, and several different matted sizes. terrygar@hotmail.com or call 888-740-3917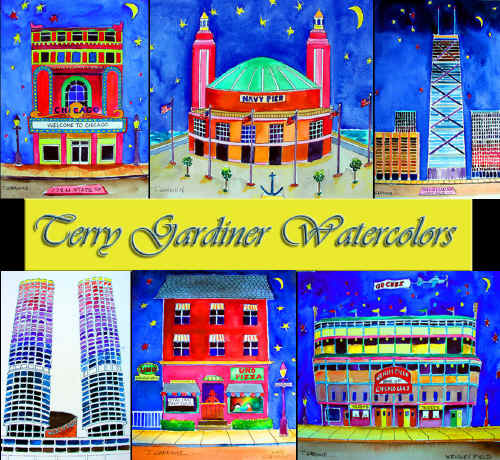 Terry Gardiner's west coast studio has this view
---

Gardiner Artist Statement
"My love of Chicago comes alive in my paintings"
My first art instructor told me to go out and use my eyes to really see the earth. After practice my artistic perspective and observation techniques developed, enabling me to paint places and objects more like I truly see and more importantly, feel them. Light patterns, texture of objects, sea depth, reflection, character and color definition were things I studied and practiced.
At my first gallery show in Venice, Andy Warhol visited and told my gallery representative that the work was the best new art he'd ever seen. That propelled me into the art world! In the Chicagoland there is a certain romance to the architecture, landscape and beaches; like nowhere else it draws me in. When viewing my work I want you to be taken to the sights and sounds of Chicago. If I can create that feeling in my viewers, then my work is complete and successful.
For Wholesale prices please email:
E Mail: terrygar@hotmail.com

SWFLORIDA4U.COM Copyright © 2006 SWFLORIDA4U All Rights Reserved

---