ALL ORIGINAL PAINTINGS ARE PRICED TO PURCHASE
Limited Edition Giclee (signed & numbered) Prints are available
Email: terrygar@hotmail.com
or Call 888-740-3917
To see only Key West Works click here:
To see only New Orleans Works click here:
To see all my new Chicago Works click here:
Watch for my work in 2 new galleries one in Key West and one in Metairie, LA
---
New Orleans Vacation Memories Forever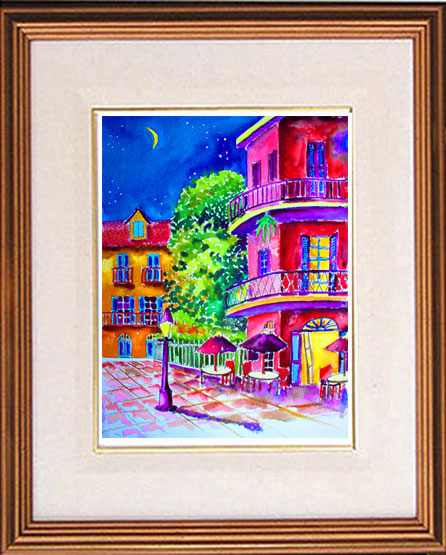 To see all my New Orleans Works click here:
---
---
KEY WEST Vacation Memories Forever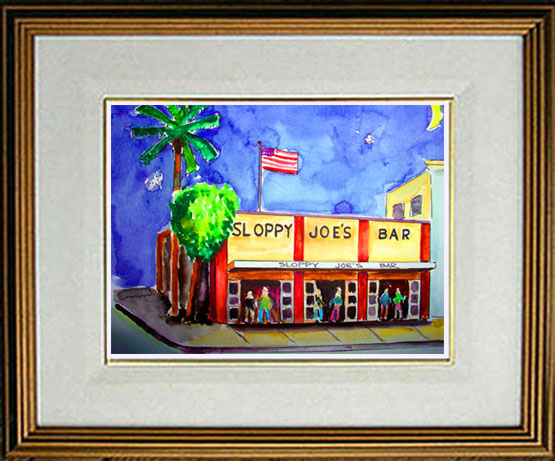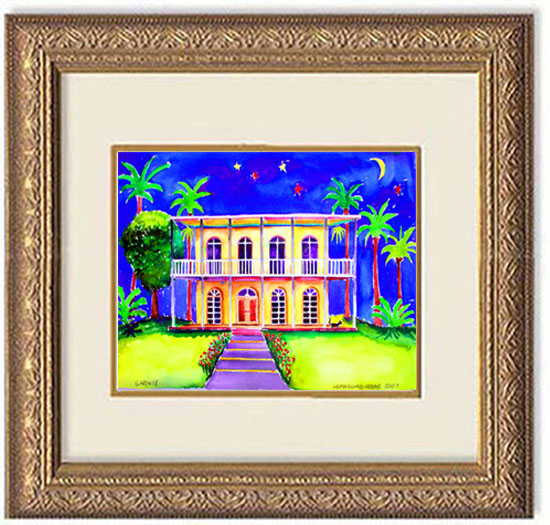 "Hemingway House , Key West"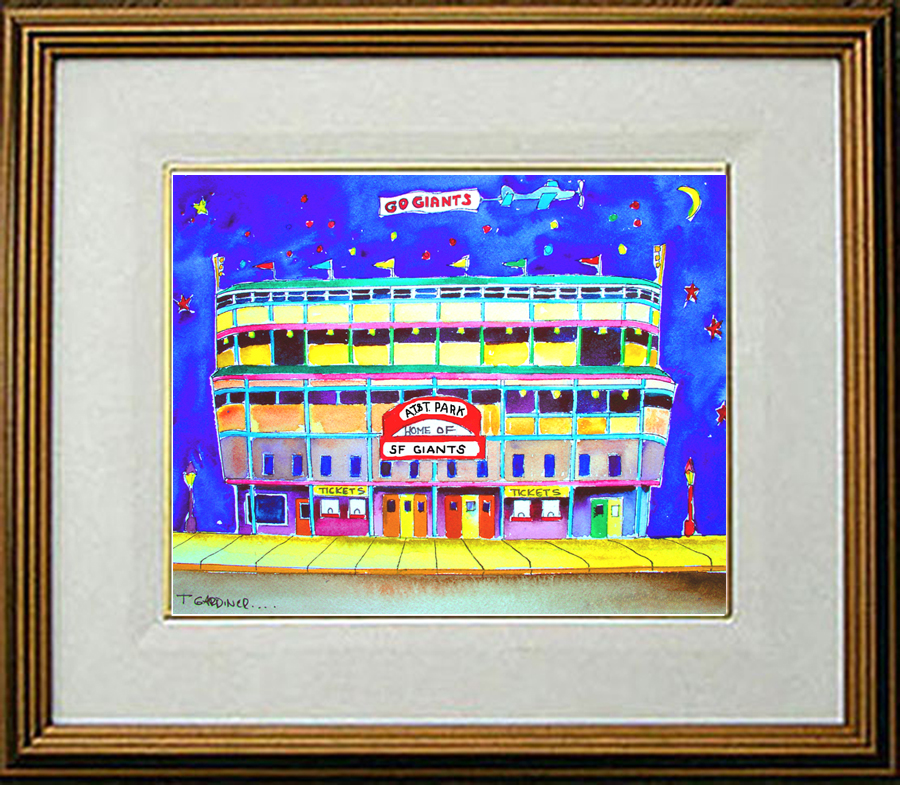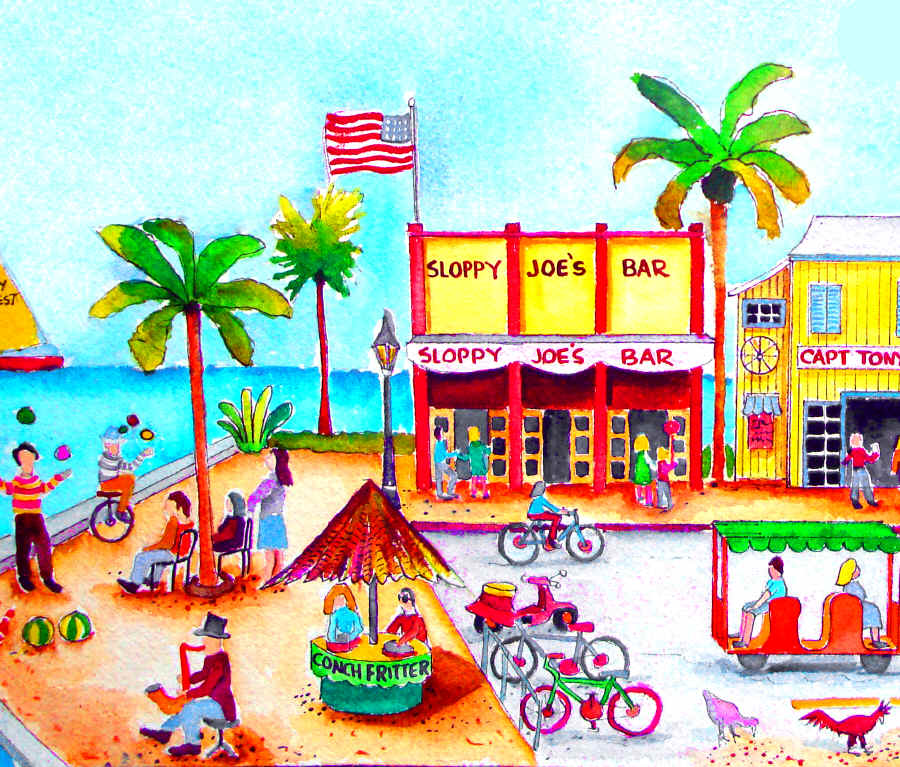 To see all my Key West Works click here:
---
To see all my new Chicago Works click here: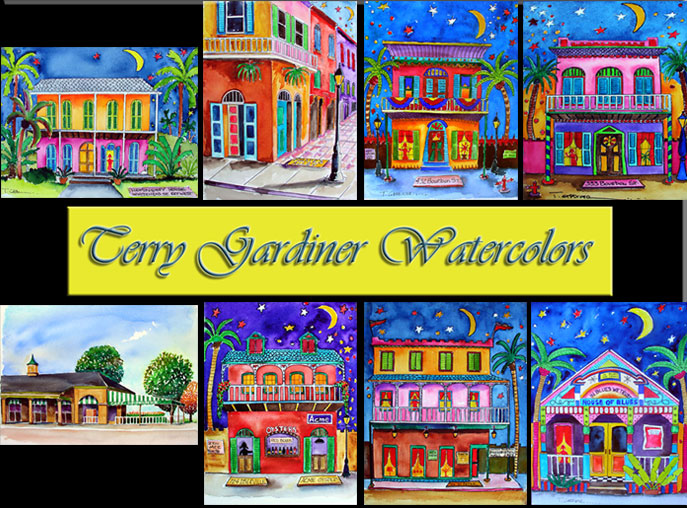 ---
"A.C.E.O Editions"
A.C.E.O. stands for "Art Card Editions and Originals," which are tiny works of art in the trading card format (2.5 X 3.5 inches) and they are printed on watercolor paper. To see more of these amazing little creations, check my auctions under the ebay name: laxcollector. They are affordable, collectible, and make great gifts! You can also email: terrygar@hotmail.com or call 888-740-3917
To see my A.C.E.O.'s: Gardiner ACEO
---

Terry Gardiner's west coast studio has this view
---

Gardiner Artist Statement
"My love of the gulf coast comes alive in my paintings"
My first art instructor told me to go out and use my eyes to really see the earth. After practice my artistic perspective and observation techniques developed, enabling me to paint places and objects more like I truly see and more importantly, feel them. Light patterns, texture of objects, sea depth, reflection, character and color definition were things I studied and practiced.
At my first gallery show in Venice, Andy Warhol visited and told my gallery representative that the work was the best new art he'd ever seen. That propelled me into the art world! In the Ft Myers area of southwest Florida there is a certain romance to the landscape and gulf beaches; like nowhere else it draws me in. The flow of the sand dunes and placement of palm trees and waterways has been the same for centuries. It makes a lot of sense to me, as it must have to the original settlers and travelers. I will lay on the beach under an umbrella tree and try to create on canvas the actual feelings and senses of the coast I'm getting in those moments. When viewing my work I want you to be taken to the beaches and cities of Lee and Collier counties. If I can create that feeling in my viewers, then my work is complete and successful.
To purchase giclee prints please email:
E Mail: terrygar@hotmail.com

SWFLORIDA4U.COM Copyright © 2006 SWFLORIDA4U All Rights Reserved

---